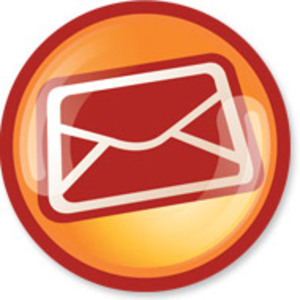 Drop us a line some time, whether you have a question, comment, concern, CD submission, or just want us to know that you stopped on by. We'd love to hear from you!
You can also join our occasional email list, where we let you know about upcoming episodes and special events we're part of.

We'll NEVER let your email address fall into the wrong hands (we'd never give it to Stu, for example), so your info is safe, secure, and much appreciated!